Meet the Author Featuring O.H. Bennett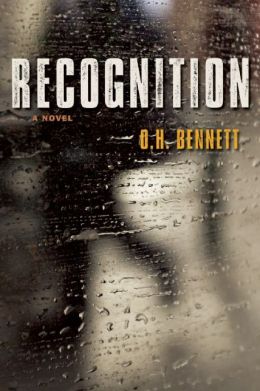 MahoganyBooks is proud to announce O.H. Bennett as the featured author of November's Meet the Author Book Signing & Author Talk. A resident of Fairfax, VA, O.H. Bennett's fourth novel, Recognition, represents a departure from his earlier works, characterized by rich depictions of African-American families rendered in quiet but powerfully charged prose. These qualities are present in Recognition, but with the addition of a twisting plot and thriller-like intensity.
Book Description:
Dana, a single-mother, is driving home one rainy evening when, as she passes a homeless panhandler, she recognizes the features of her long-absent husband. Warren Reynolds disappeared from Dana's life a decade earlier, his body mysteriously missing after a terrible auto accident from which a pregnant Dana was rescued. After glimpsing the man she believes might be her husband, Dana begins surreptitiously searching for him, and is plunged back into memories of the difficulties they were grappling with at the time of Warren's disappearance. She struggles with whether she can reveal her belief that her husband might be alive to her friends, her in-laws, and, most importantly, her son.
Come out and join us at South Bowie Library on November 6th as we discuss this thriller in an attempt to figure out if Warren has indeed returned from his once supposed death.
This event is Free and open to the public.
Note: Books will be available onsite for purchase. A MahoganyBooks receipt is required to prior to obtaining the authors autograph.
For more information, email: customerservice@mahoganybooks.com or call our offices at 703-730-3873.